Kaikki aina vastaavat, että kuuntelevat musiikkia laidasta laitaan. Minäkin vastaan yhtä ärsyttävästi. Jotkut bändit iskevät, toiset eivät - riippumatta genrestä. Tykkään punkista, hevistä ja raskaasta rokista. Kuuntelen myös humoristisia neroja, räppiä ja konemusiikkia. Ei nolota yhtään, vaikka musiikkini ei aina olisikaan katu-uskottavaa: Lady Gaga on loistava artisti, Juha Tapio sopii bussissa istuskeluun ja Risto Räppääjän soundtrack piristää aina. Ja kuulkaas, olen yllättänyt itseni viime aikoina kuuntelemasta suurta paholais-naistenvihaajaa Cheekiä! En tajua, miks kaikki paasaa, että se laulaa vaan autoista, rahasta ja naisten alistamisesta. Missä on ihmisten huumorintaju? Joskus konventioiden toistaminen on niin itsestään selvää, että se on hauskaa :D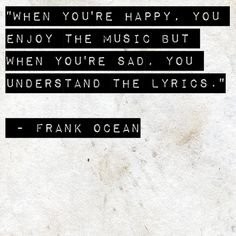 Koska rakastan musiikkia, rakastan myös kaikenlaisia siihen liittyviä haasteita. Eräänä iltana pari viikkoa sitten tyttöjenillassa keksimme, että jokaisen pitää keksiä yksi biisi, joka kertoo itsestä. Sitten kuuntelimme keskittyneesti kaikki biisit - paitsi minä jotain hölötin, mutta minut onneksi hiljennettiin nopeasti. Se, että sai valita vain yhden biisin, oli todella hankalaa. Lauluissa on yleensä jokin selkeä tunnelma tai viesti, joten yksi biisi on mielestäni liian yksipuolinen kuvaamaan niinkin monimutkaista kojetta kuin ihmistä. Siksipä kerron nyt itsestäni viidellä biisillä.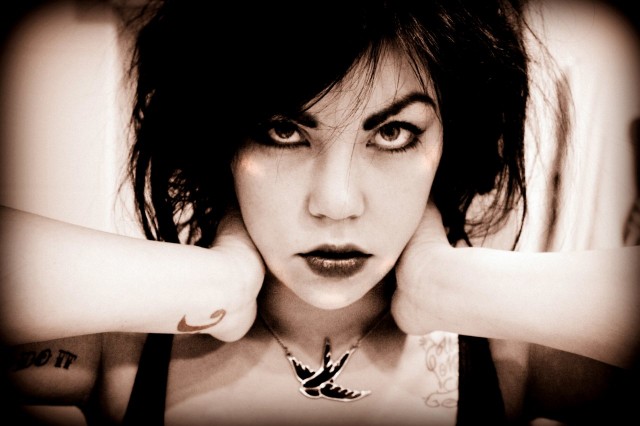 Tämä on aika henkilökohtainen juttu ja biisivalinnat alkavat jopa nolottaa, jos niissä sanotaan jotain typerää jossakin sivulauseessa. Yritän kertoa jokaisen biisin kohdalla, miksi olen valinnut juuri sen.
1. Kollaa kestää - Jäähyväiset aseille
Tässä biisissä on ihan mielettömän nerokkaat sanat, ja niillä on minulle hyvin henkilökohtaisia merkityksiä. Tämän vuoksi olenkin tatuoinut neljä ensimmäistä säettä kylkeeni. Olisin voinut laittaa vaikka koko biisin, mutta sitten olisin täynnä tekstiä.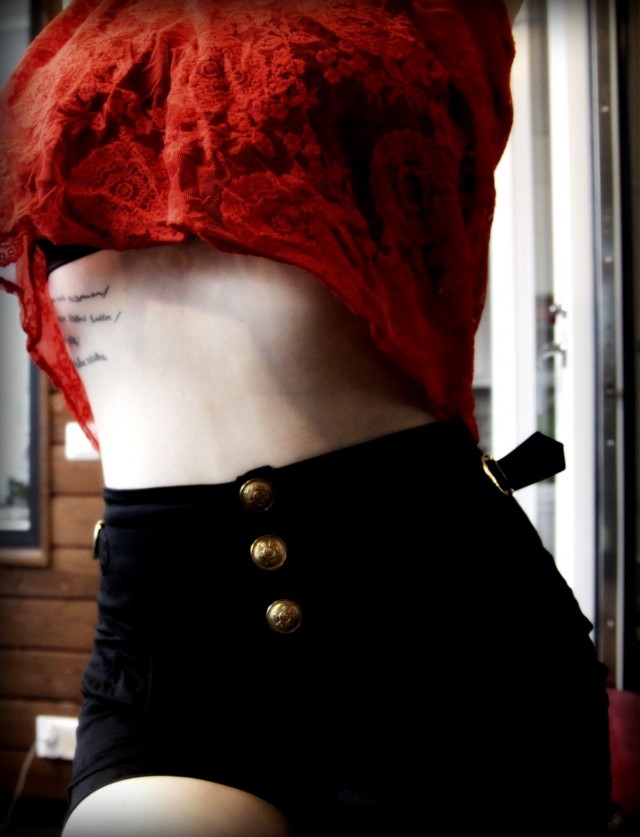 Tänään jaksan nousta seisomaan
tänään jaksan itseäni katsoa
En tarvitse enää peilejä
en haarniskaa, joka kulkua vaikeuttaa
Kuin lintu on luotu lentämään,
on ihminen luotu onneen
Kun ei pelkää itseään
ei pelkää myöskään elää elämää
Kertosäe tulkitaan usein pasifistiseksi, mutta mielestäni se on enemmänkin anarkistinen. Jos ei olisi lakeja, olisivatko ihmiset luonnostaan hyviä? En usko, sillä suurin osa ihmisistä on itsekkäitä ja idiootteja. Mutta ajatus on kaunis.
Jäähyväiset aseille, joilla elämää suojellaan
Jäähyväiset aseille, joilla elämä tuhotaan

2. Leevi and the Leavings - Tulilanka palaa
Tämä biisi kertoo ehkä eniten siitä, miten muut ihmiset minuun suhtautuvat ja miltä toimintani usein ulkopuolisen silmin saattaa näyttää. Aikaansaavalta ja ahkeralta, joo, mutta samaan aikaan kaoottiselta ja siltä, että kohta jotain menee rikki. Itse olen varma siitä, että en riko mitään ikinä, ja vaikka ulospäin vaikutan ehkä mielipuoliselta adhd-tyypiltä, olen aina tarkalleen selvillä siitä, mihin pyrin. Ja rauhallinenkin nykyään.
Hän yrittää
ja jos kestää pää
vaikka pyörryttää
hän vielä kerran pyörittää
Se ei siihen jää
eikä siihenkään
lisää hämmentää
kun paidan auki nyörittää
Niin joo, ja eihän sekään haittaa, että biisissä lauletaan katalasta kaunottaresta, unien prinsessasta ja satulassa seksikkäänä olemisesta ;)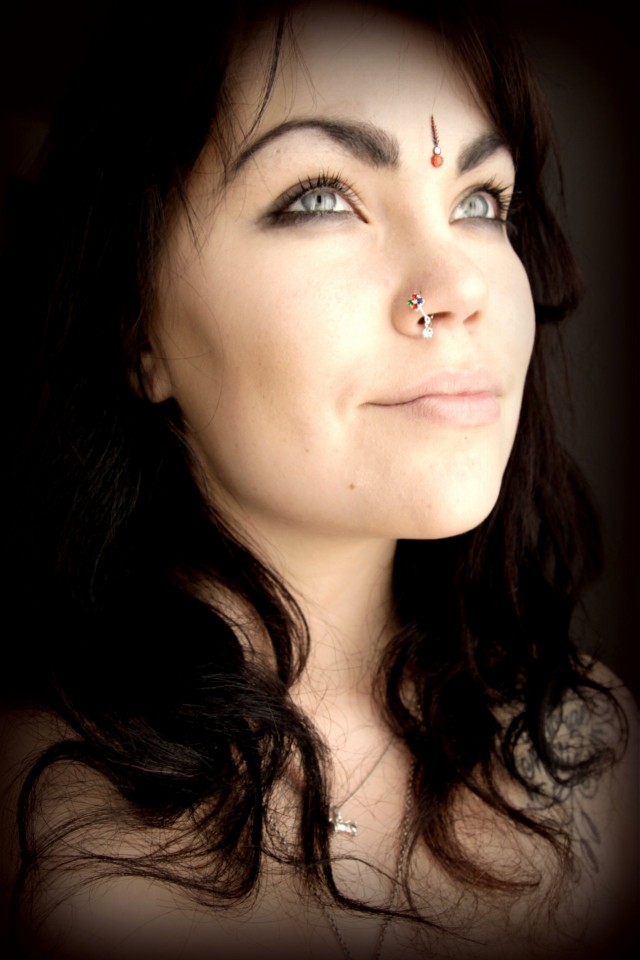 3. Herra Ylppö ja ihmiset - Tyttö epäkunnossa
Tällä biisillä on niin nolo nimi, että oikein hävettää laittaa sitä tälle listalle! Siperianhuskyn kanssa yhdessä inhoamme kaikkea, missä on sana "tyttö" tai "poika" söpöstelevässä hipsterimielessä. Siis esim. "Poika tykkää tytöstä" tai "Tämä tyttö sitä ja tätä" = YÖK. Oksettavinta ikinä. Vihaan myös fraasia "sisko ja sen sisko/veli". Siis hyi hitto! En tiedä, mistä antipatiani tulevat, mutta ne nyt vain ovat. Oikein puistattaa kirjoittaakkaan mitään tuollaista. Hyh.
Mutta tämä biisi on muuten niin minua, että en voi jättää tätä poiskaan. Luulin olevani ainutlaatuinen, mutta kun kuulin tämän biisin, tajusin, että traumani eivät ole minun traumojani. Ne ovat kaikkien reippaiden isosiskojen ja täydellisten pikku suorittajien traumoja.
Oletko lintu, upea joutsen
vai siipirikko?
Oletko vahva, kuin vanhempi sisko
vaikka sittenkin lapsi?
Oletko laivan neitsytmatka
vai haaksirikko?
Onkohan aina pakko
toisten toiveet täyttää?
Jotain sydämessään,
tyttö epäkunnossa
Ei sun pidä kantaa huolta,
huolehdimme sinusta

Minusta tuli isosisko 1,5 vuoden iässä, ja siitä lähtien olen ollut reipas ja huolehtinut muista. Siitä on tullut elämäntehtäväni. Minusta ei kukaan ole huolehtinut, ja jos joku olisi yrittänyt, en olisi varmaan edes antanut. Joskus kuitenkin salaa kaipaisin sellaista, että voisin vain heittäytyä selälleni ja joku ottaisi kiinni. Jollakin muulla olisi vastuu ja minä voisin vain totella. Mutta ei se sovi tällaiselle kontrollifriikille, jonka on vaikea luottaa muihin kuin itseensä. Etenkin nämä lauseet biisissä iskevät suoraan ytimeeni:
Ja mitä tekevät muut
rakastavatko vaiko pelkäävät
Ja mitä tekevät muut
rakastavatko vaiko hylkäävät
jos mokaat
Huh, tulipa tunteellista tekstiä. Siirrytäänpäs vakavista aiheista lempidefenssiini, huumoriin.

4. Kumikameli - Pienen populaation ongelma
Mieheni on joskus seurustelumme alkuaikoina sanonut minulle, että tämä biisi kertoo minusta. Romanttisuudesta voi olla montaa mieltä, varsinkin kun biisi kertoo sisäsiittoisuudesta, mutta mielestäni ei olisi voinut osuvammin sanoa! :D
Hassu hattu
hassut jutut
Hassu perhe
samoin suku
Hassu talo
umpilaho
Pihakin ku
viidakko
Löytyykö lääkettä
kylähulluuteen
joku pilleri tai ehkä rokote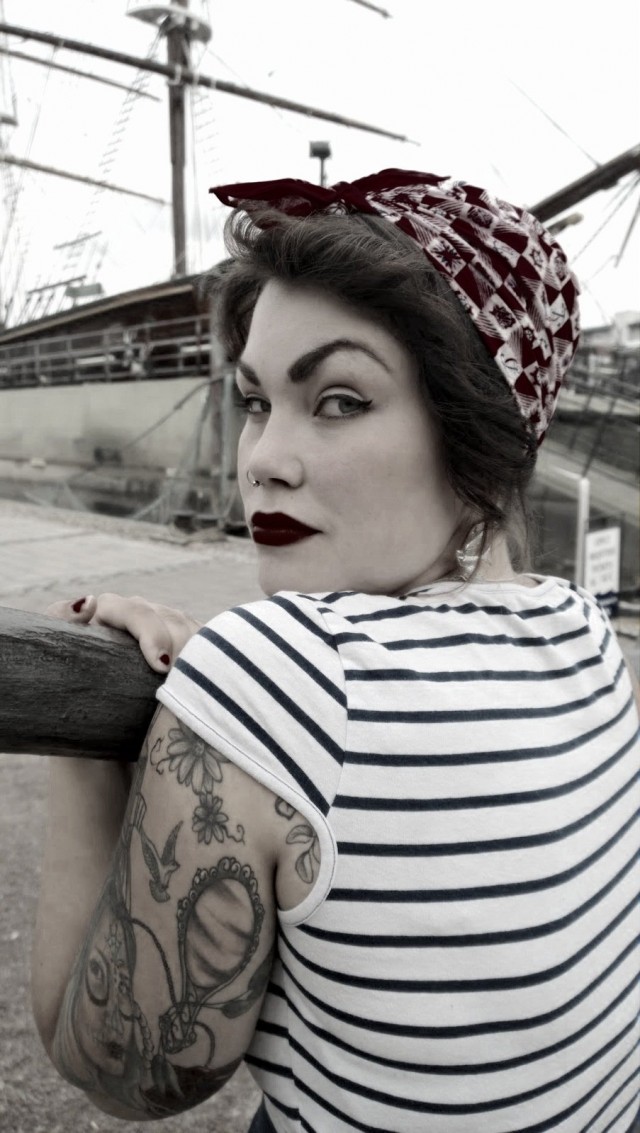 Lopetetaan tämä listaus iloiseen fiilikseen. Yritän olla positiivinen ja hauskaa seuraa, niin itseni kuin muidenkin vuoksi. Ei se ole edes kovin vaikeaa, kun on sisäsiittoinen kylähullu :D Tämä Pinkin biisi on ehkä paras bilebiisi, ja samalla se kertoo siitä, miten kivaa on olla vähän omalaatuinen.
I love when it's all too much
5 AM turn the radio up
Where's the rock'n'roll?
-
So raise your glass
if you are wrong
in all the right ways
All my underdogs
we will never be never be
anything but loud
and nitty gritty
dirty little freaks
won't you come on and come on and
raise your glass?
Elämänasennettani voisi kuvata tällä lauseella kyseisestä biisistä:
Why so serious?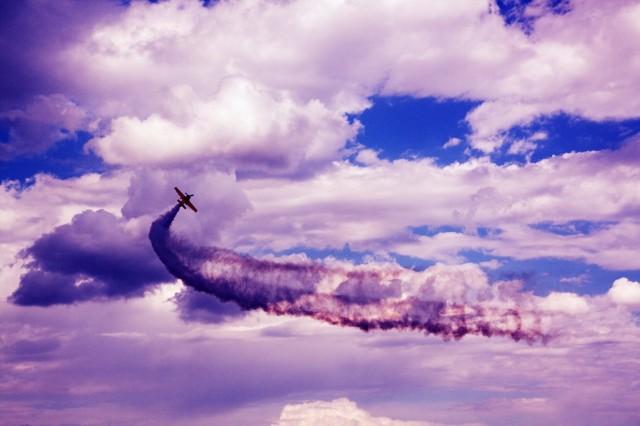 Sellaista! Haastan teidätkin tekemään tällaista listaa. Yllättävän vaikeaa mutta kivaa. Jos haluatte, jakakaa listanne kommenteissa! Etsin aina hyvää musiikkia, ja se, mitkä biisit valitsee, kertoo ihmisestä yllättävän paljon. Sitten hahmottaisin paremmin, millaisia ihania friikkejä tätäkin lukee ;)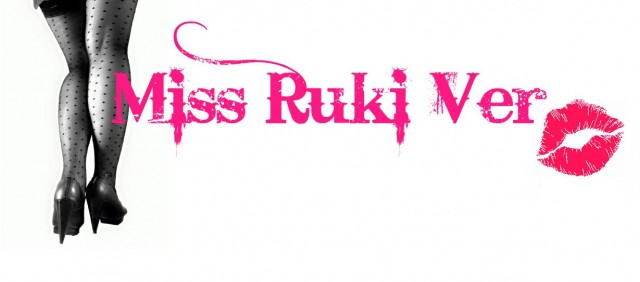 Kirjoitettaessa soi Kaikki postauksessa esitetyt biisit