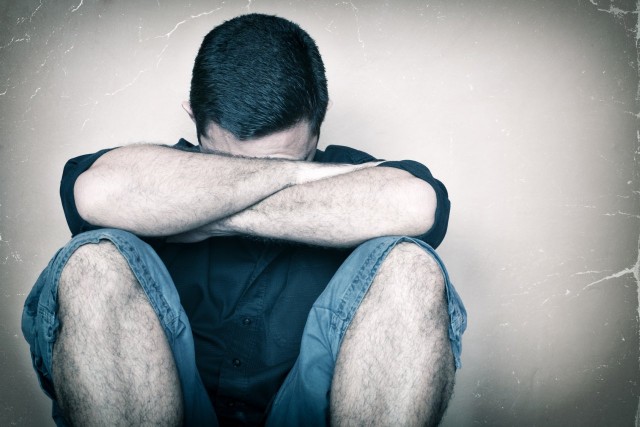 QUESTION: Please, I had soo bad feeling every i am soo sad every crying alone really I feel soo depressed. I lived with my wife over 12 years for some resaon my left home now over 1,5 month. I try call her send her sorry, real is I really I loved her so much. Please do you have any help or suggestions what I do?.. Regards.
ANSWER: I am sorry for what you wrote. You loved your wife and she left you after 12 years relation. You do not tell a word what she has told about the reason. Was she unhappy but you did not know it? What was missing in your relation, when she wanted something else? Or were there something too difficult in your relation that it was too hard to live together? I do not have answers to these guestions, you do have, I guess.
But you are unhappy just now, you cry and feel lonely. You are almost desperate. Do you have any friend to whom you could share your feelings and who could listen to you, understand you and support you? During this kind of time we need friends.
You have called your wife and said sorry. Did you tell her what are you sorry for. Did you ask her what is the change she expects that she could come back?
God bless you. I pray for you. Hope the sun will shine some day.
Saara, family counselor