Upcoming Sziget Festival 2018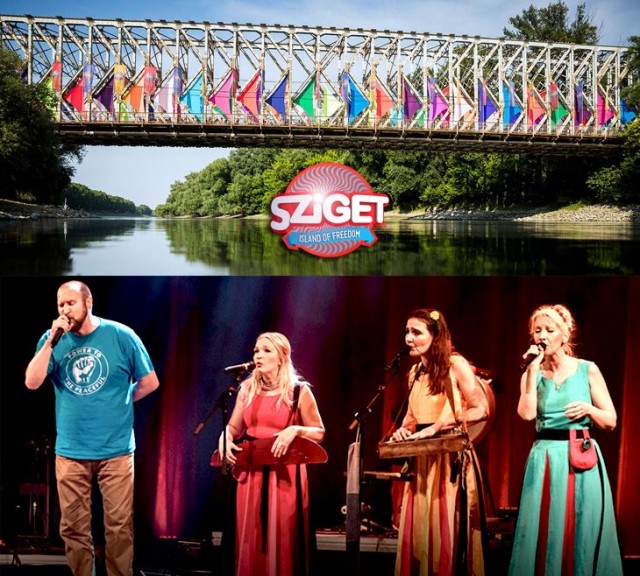 By Rory Winston & Karolina Alanko
Among the many renowned artists slated for Budapest's Sziget Festival 2018 is the highly original folk/ethnic/world music band known as Värttinä - an ever-evolving group whose current members include vocalists Mari Kaasinen, Susan Aho and Karoliina Kantinen, accordionist Matti Kallio, bass player Hannu Rantanen, and percussionist/drummer Mikko Hassinen. Adding to the fusion, their featuring artist this summer will be hip hop/folk musician/rapper and local Finnish legend Paleface.
As a band whose evolution ran a parallel course to groups the likes of Hedningarna, Värttinä has outlasted most of those who aligned themselves to recasting ancient folk motifs within the realm of a more contemporary sonic sensibility. Having been highly selective when choosing both projects and collaborations, Värttinä's recent foray into a world of lyrics that are - if Paleface's presence is anything to go by - steeped in socio-political commentary is bound to be both emotive and thought-provoking.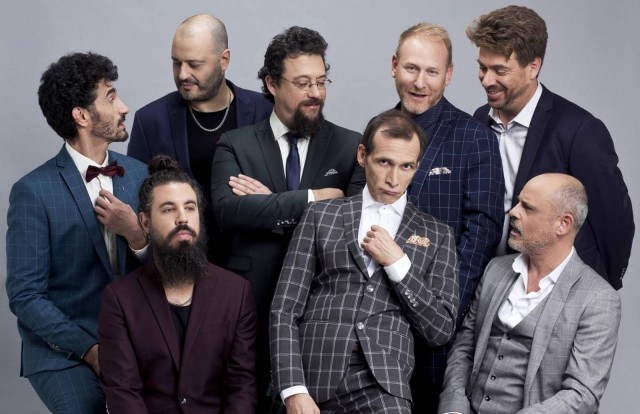 Besides Värttinä, Sziget's World Music stage will host other exciting juxtapositions of sounds such as UK's Transglobal Underground who will be featuring the highly acclaimed artist, Natacha Atlas. When it comes to fanciful frolic there's always France's Les Negresses Vertes, a band that manages to blend flamenco, medieval ballad and the world of Enrico Macias into one ongoing party. Likewise, Hungary has several enigmas at play. Pannonia Allstars Ska Orchestra merrily belies all assumptions that revolve around its name to create some very memorable and unpredictable melodies, while Zuboly fuses jazzy Broadway brass with quirky soundscapes and spoken word. As for undeniable humor and groove, there's the Israeli band the Jewish Monkeys who take kvetching to the next level by making it sexy and fetishistic to boot… or to shoe, or to the feet in either boot or shoe.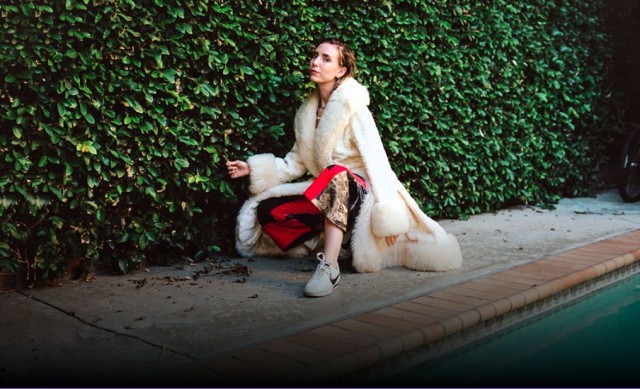 When it comes to Finland's neighbors, Scandinavia is amply represented at this year's upcoming Sziget Festival. On the main stage there is Kygo from Norway, and the and the dazzling vocalist and earthy indie blues rock band Kaleo from Iceland. From Sweden, there is stormy and outspoken Lykke Li/ , the heartfelt singer/songwriter Zara Larsson, and the feverishly pulsing experimental electro sound project Fever Ray (Karin Dreijer of the Knife). From Norway, singer/songwriter Aurora, And returning for her umpteenth time from Denmark, the anarcho-punk-to-pop princess MØ who rightly believes that Budapest is a party capitol where unfiltered enthusiasm and emotion both flow as freely as the fine local wines.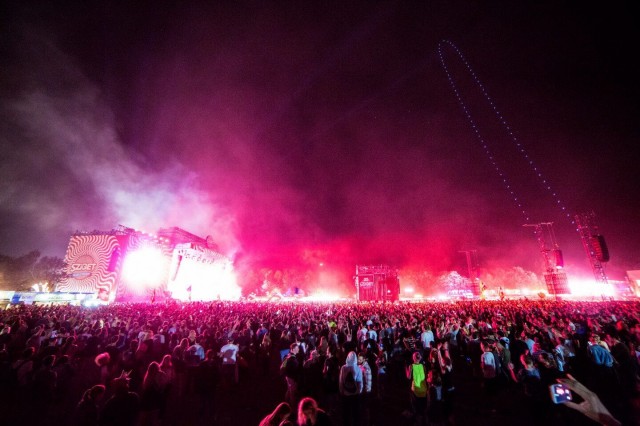 While folk music is bound to heat up at Sziget's World Stage this year, if you're one of those folks that want to see summer sizzle, the Main Stage will likely do the trick.
SZIGET 2018i